4 Reasons Why Every Audiophile Should Have an LG XBOOM Go Bluetooth Speaker
LG's latest speakers offer an unparalleled listening experience, ready to be transported across a range of environments
Dubai-UAE: 25 March 2019 – As consumers in the Middle East continue to get more tech-savvy, they are constantly looking for new ways to experience entertainment at home and on-the-go. Bluetooth speakers have revolutionized the audio industry, combining the latest innovations and high quality performance with ultimate convenience. Placing key importance on catering to local demand and making smart technology accessible to a wider audience, LG has released its range of XBOOM Go speakers with ultra-clear sound and lightweight, portable functionality.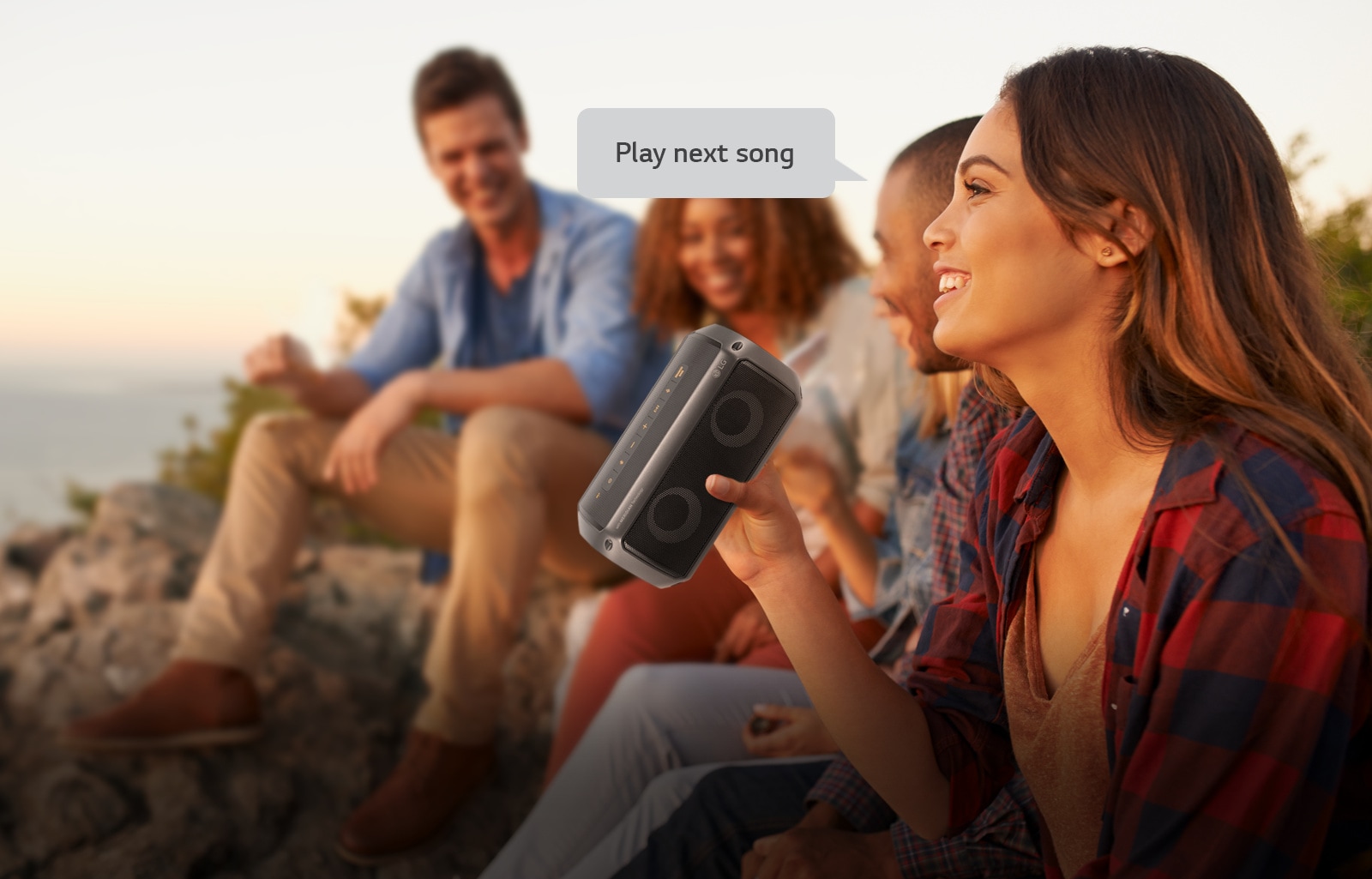 Here are the top 4 reasons why everyone should consider purchasing a Bluetooth speaker from LG:
One-step set up and you're good to go
Connecting automatically, after just one initial setup, Bluetooth speakers are built with simplicity in mind. They're easy-to-use and can be paired with a range of connected devices to offer you an enhanced audio experience with everything from your laptop to your smartphone. With the LG XBOOM Go speaker series, the power is in your hands – control the speaker directly from the click of a button, or use your paired device to pause, play and a find a song to suit your every mood.
Exceptional sound, without compromise
Downsizing your speakers doesn't have to mean a compromise on quality. LG XBOOM Go speakers combine convenience with performance – using Meridian Audio to provide an unparalleled audio experience. Clear Vocal technology allows listeners to hear every vocal in crisp detail, whilst Enhanced Bass creates deeper tones. Dual Action Bass turns your speakers into mini bass drivers and brings energy to your surroundings.
Tangle-free, with a size to suit every environment
Having a large set of speakers is great, but what about when you want to minimize clutter? With LG, there's an XBOOM Go speaker to suit a range of environments and needs. Cordless technology removes unsightly wires and helps your technology blending seamlessly into your surroundings. The XBOOM Go PK3 has a small body, capable of impressive wide sound field and rich bass. Unlike other small speakers, sound is powerful, yet well-balanced. Take things up a notch with the LG XBOOM Go PK5 or PK7 – for big sound in a portable device to enhance your social gatherings or help you unwind after a long day.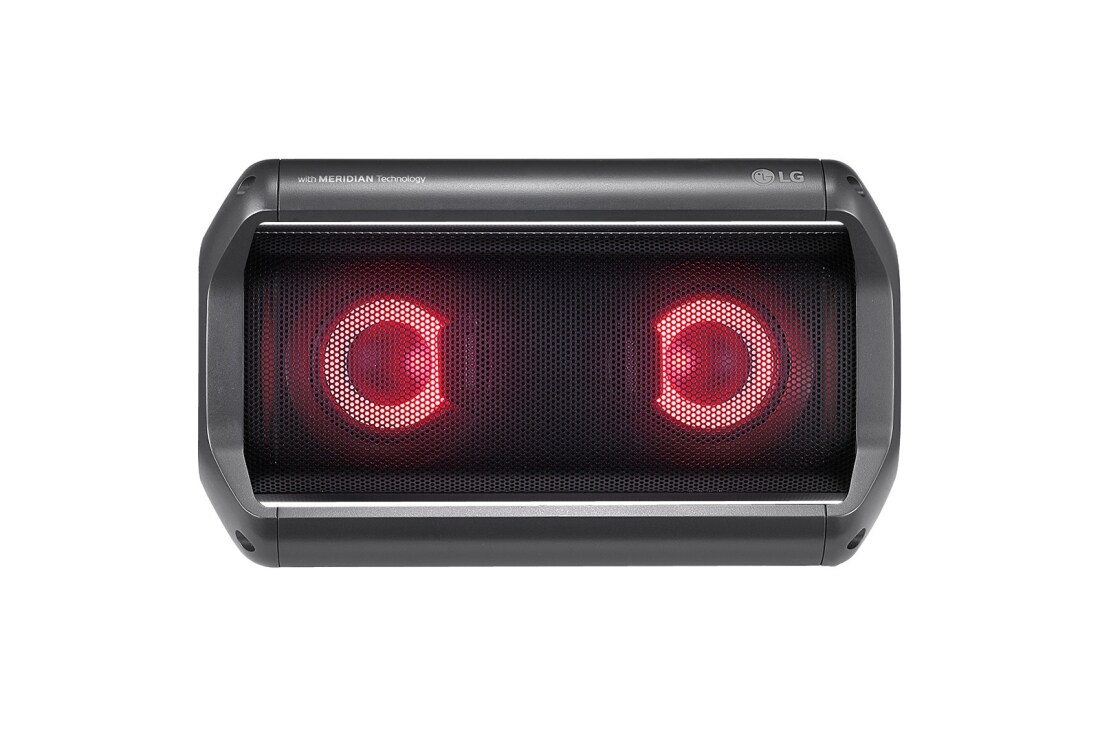 A trusted travel companion and party starter
A fixed speaker system can truly bring a single room to life; a portable Bluetooth speaker has the potential to turn every room into a new experience. Whether you want to move from the kitchen to the bedroom, head out to a party or hop on a plane to discover a new country, LG's XBOOM Go speakers are lightweight and compact to make it all possible. If you have an Android or Apple device with a voice assistant built-in, LG's Voice Command function will integrate with your device to provide ultimate convenience. Thanks to this smart technology, you can complete your morning routine, or lounge by the pool and tell your speaker what to play from a distance. You can even connect two Bluetooth-enabled devices simultaneously and let your friends be the DJ for the day.
To find out more about how LG's range of portable speakers can enhance your listening experience, please visit www.ccc-sh.net/ae/portable-speakers.
-Ends-
About LG Electronics Home Entertainment Company
The LG Electronics Home Entertainment Company is an industry leader in televisions, audio video systems, monitors, projectors and portable computers. The company is a recognized innovator in the industry for its leadership in OLED TVs which revolutionized the premium TV category. LG is committed to improving customers' lives with innovative home entertainment products led by category-leading OLED TVs and award-winning SUPER UHD TVs featuring artificial intelligence capabilities. For more information, visit www.LGnewsroom.com
Media Contacts
LG Electronics Gulf FZE
Karima Karmouzi
Tel: +9714-350 9500
Fax: +9714-334 4304
Email: karima.karmouzi@lge.com
LG-One
Dalia Farghaly
Email: dalia.farghaly@lg-one.com