Global Robotic Vacuum Cleaner market expected to cross USD 3 million by 2021
Robot vacuums are growing in popularity – combining convenience with performance
Dubai-UAE: 14 March 2019 – Reducing the tedious and time-consuming task of cleaning is empowering. Today, cordless and lightweight robot vacuums take cleaning to a whole new level with their versatility and efficiency. It's no surprise that consumers are beginning to prefer smart technology such as these robotic appliances over traditional canister and stick vacuum cleaners, with robots accounting for 20 per cent of the market worldwide.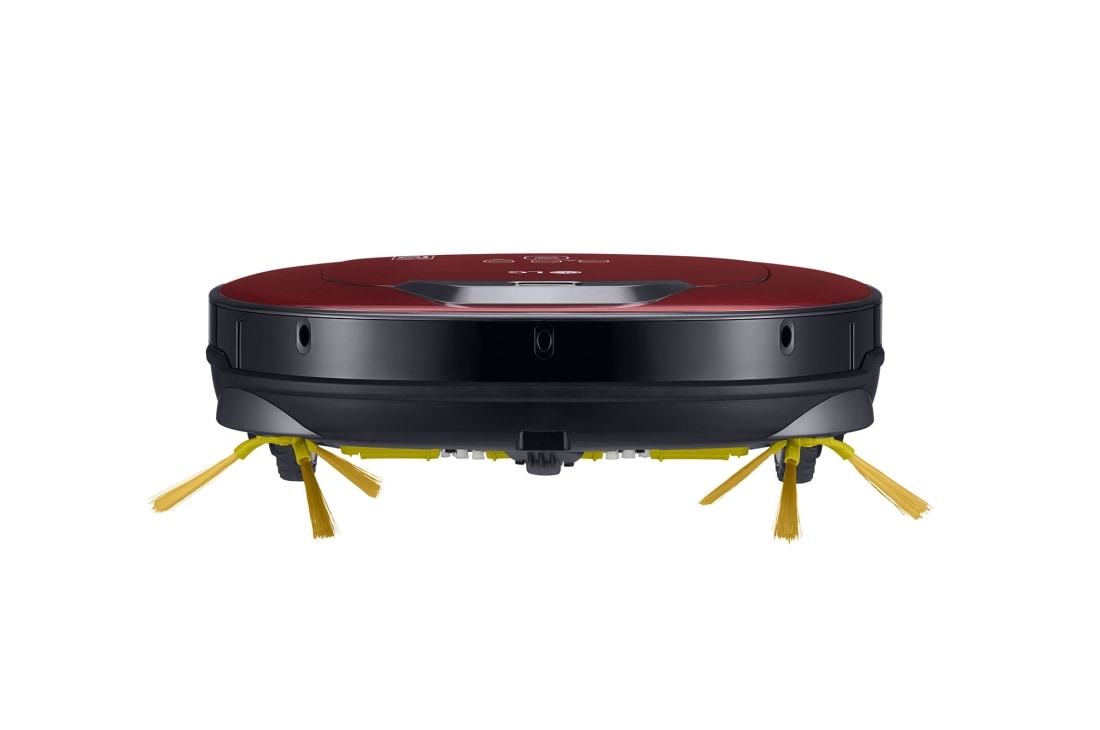 While earlier robotic vacuum cleaners were limited in suction power, edge-cleaning capabilities and obstacle navigation, the latest models function as more than a simple cleaning and connected device. Robot vacuums today offer smart home connectivity, voice control, scheduled cleaning, hassle-free maintenance, intelligent navigation and much more.
A recent report stated that the global robotic vacuum cleaner market is expected to cross USD 3 million by 2021. Robotic vacuum cleaners are increasingly marking their presence among end-users worldwide. The floor care segment of the market offers a lucrative opportunity for vendors as the demand for floor care robotic vacuum cleaning devices has been increasing globally.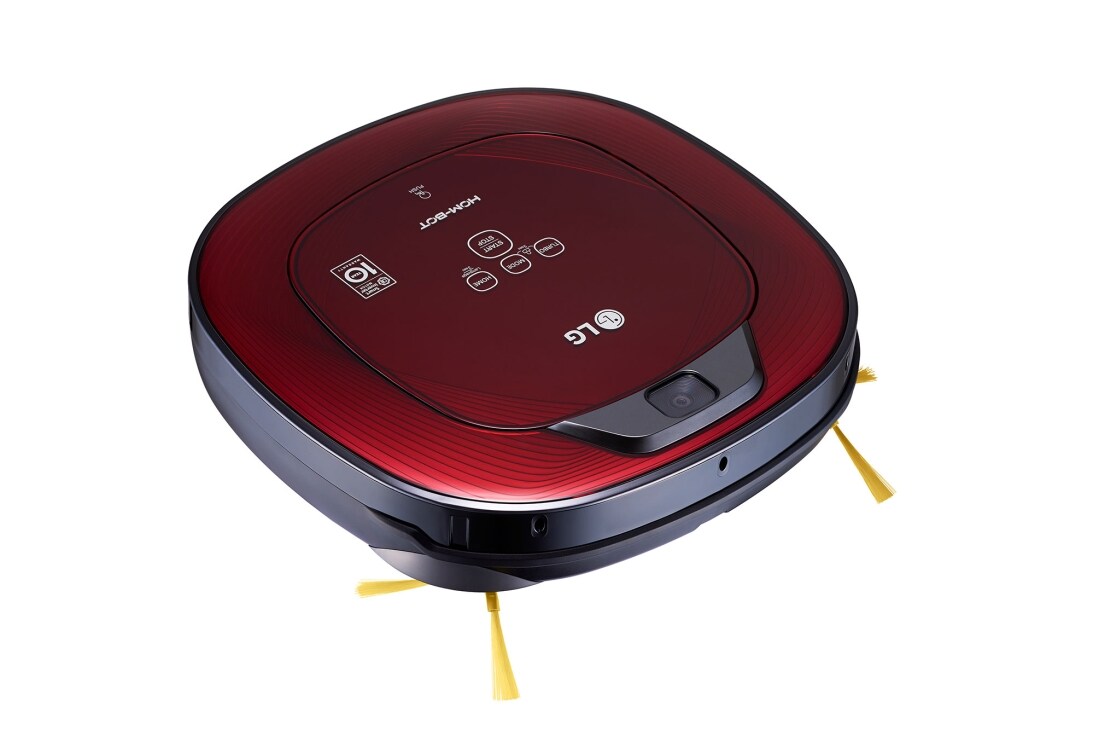 "LG delivers the ultimate cleaning solution with its HOM-BOT Turbo+, empowering consumers to make use of automated, smart technology that learns and evolves to suit your home," said Mr. James Lee, President of LG Electronics, Middle East & Africa. "The HOM-BOT Turbo+ comes with Google Assistant and Amazon Alexa compatibility while providing real-time cleaning updates via video and activity logs. It even showcases an innovative design that absorbs vibrations and reduces noise, making it one of the quietest robot vacuum cleaners on the market."
The demand for robotic vacuum cleaners is growing at a phenomenal rate across the world. One of the key reasons for the growth is the increase in domestic use of the robotic vacuum cleaners, as they are less time consuming and easy to use, is going to propel the sale of the robotic vacuum cleaner.
"People that reside in the Middle East value their time and they want to spend more of it with their family and friends," said Mr. Lee. "Robot Vacuum Cleaners help people save so much time and effort, as they operate even when people are not at home, working efficiently to ensure that their home floors are as clean as they can possibly be."
For more information on the LG HOM-BOT or LG's range of vacuum cleaners, please visit: https://lg.com/ae.
-Ends-
About LG Electronics, Inc.
LG Electronics, Inc. (KSE: 066570.KS) is a global leader and technology innovator in consumer electronics, mobile communications and home appliances, employing 77,000 people working in 125 locations around the world. With 2017 global sales of USD 55.4 billion (KRW 61.4 trillion), LG comprises five business units ― Home Appliance & Air Solutions, Home Entertainment, Mobile Communications, Vehicle Component Solutions and Business Solutions ― and is one of the world's leading producers of flat panel TVs, mobile devices, air conditioners, washing machines and refrigerators. For more news and information on LG Electronics, please visit www.LGnewsroom.com.
Media Contacts
LG Electronics Gulf FZE
Karima Karmouzi
Tel: +9714-350 9500
Fax: +9714-334 4304
Email: karima.karmouzi@lge.com
LG-One
Aaron Budwal
Email: aaron.budwal@lg-one.com